Leather Hand-printed Ankle Boots
Regular price
$178.98
Sale price
$87.79
/
Free shipping orders over $50
---
If you loved the vibrant color and genuine leather. These hand-crafted shoes are made with all the features you know and love, like the supreme vibrant color, the ultra-comfortable cowhide, exquisitely designed with eye-catching hand-embossed & hand-painted flowers, and details.
Are you ready to be the center of attention? Absolutely, you are a trendsetter. These iconic shoes will surely be a finishing touch to your wardrobe. Love them! You will get lots of compliments on them!

Material:
✅Upper: Cowhide Leather
✅Lining: Soft and cozy monochromatic paisley textile lining.
✅Outsole: Wear-resistant rubber
✅Insole: Irremovable Synthetic leather padded insole.
✅Hardware: Solid brass zipper
✅Accessories: Butterfly button

Handcrafted:
✅Hand-embossed and Hand-painted
Combining supple leather and top-rate technique from skillful craftsmen, to create amazing comfort!

Details:
✅Heel Height: 5.0 cm/1.97 inches
✅Closure Type: Zipper
✅Width:Medium

Please Note:
✅These are handmade products so it may take more time to produce than other shoes.
✅The shoes are genuine leather products that are able to have a little contact with water but they can not be soaked in water for a long time.

They are super comfortable and yet so unique looking. Wear her with jeans or casual wear, and either way, you will always stand on a stage.
Women Shoes Size Chart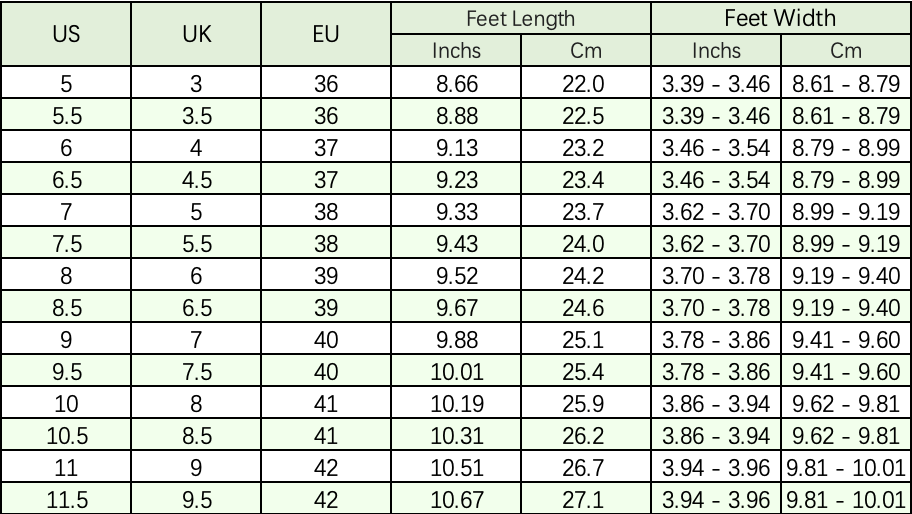 Our shoes fit true to US standard sizing, meaning you should simply order what you normally wear (or which size appears most in your closet).
If you are between two half sizes (e.g., sometimes 7.5, sometimes 8), we recommend ordering the lower of the two.
You also can follow the guide here below to measure yourself.
How To Measure :
Item measurements
If you have any questions about the size, please contact our customer service!
Connect us: services@superladystar.com
Return Policy:
100% Money-back guaranteed: love your items, or return them for a full refund.
Free and easy returns (so there's no risk in buying)
Don't like something you bought? Tell us about it, and we'll be happy to issue a full refund.
Learn more details, please visit our "Return Policy".
Delivery:
All items will be delivered by FedEx, except for the address of the P.O. Boxes, you can track all the way.
About P.O. Boxes, usually the items will be delivered by UPS or USPS, you can track all the way too.
Free worldwide shipping on nearly all orders.
We only sell our products directly to you so you don't pay any middlemen (i.e., distributors or retailers) any additional markups. That means you get top-quality products for more half the price of 'traditional retail.'
Costs:
Free shipping: Orders over $50
Learn more details, please visit our "Delivery Methods".
Note:
Most of the shoes are handmade products so it may take more time to produce than normal shoes.
If that sounds amazing to you, you're not alone. Our quick growth has been incredibly exciting, and we're so grateful to each and every one of you!