Women Shoes Size Chart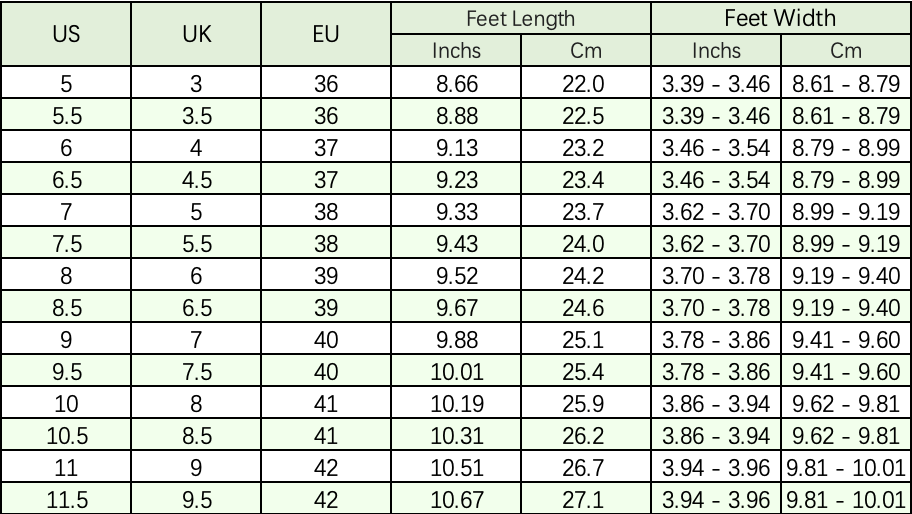 Our shoes fit true to US standard sizing, meaning you should simply order what you normally wear (or which size appears most in your closet).
If you are between two half sizes (e.g., sometimes 7.5, sometimes 8), we recommend ordering the lower of the two.
You also can follow the guide here below to measure yourself.
How To Measure :
Item measurements
If you have any questions about the size, please contact our customer service!
Connect us: services@superladystar.com